Malaysia :: tech dive sites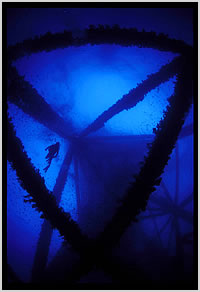 The South China Sea offers a number of wreck and technical deep sites that can only be dived by those with the appropriate certification. Many lie in shipping channels so extreme caution must be taken when diving these wrecks.
A wide variety of conditions and marine life awaits at depths beyond the recreational limits often with strong currents and limited vizibility.